If you are a property owner and are considering renting your property as a lodging facility (or already are) get permitted for transient rentals and collect and remit room tax.
If you have just recently purchased the property you will be renting, please note that your property cannot be permitted until the purchase has been registered in the Door County Land Record. If you would like to be permitted before the record has transferred, please submit a copy of the signed land deed with your application.
Room tax revenues allow Door County to have a presence amongst travelers who have many options when it comes to selecting a vacation destination.  Despite its proven return and the support of all nineteen Door County municipalities, some property owners underestimate Destination Marketing and rent their properties illegally.  That's why it is up to all of us to communicate tourism's value in order to elevate room tax recognition, respect and support.    Encourage them to do their part in supporting Door County's leading economic driver: Tourism.
Property owners intending on renting their property are required to permit their property prior to advertising.
Click the buttons below to download or print the lodging permit application and instructions.
Change of Information Form
Permit Holders have 14 days from a qualifying event to update permit information. A "qualifying event" would be a change in rental agent or contact person, addition or reduction in the number of units available, or change in the months the business is operating.
To report a qualifying event, please open the"Change of Information" link below and print to report any changes on your permit.  Fill out the form completely and return it to the Tourism Zone Commission via fax (920) 854-9019, email [email protected], or mail to P.O. Box 55, Sister Bay WI 54234. Thank you!
Please click on the "Change of Information Form" to print or download.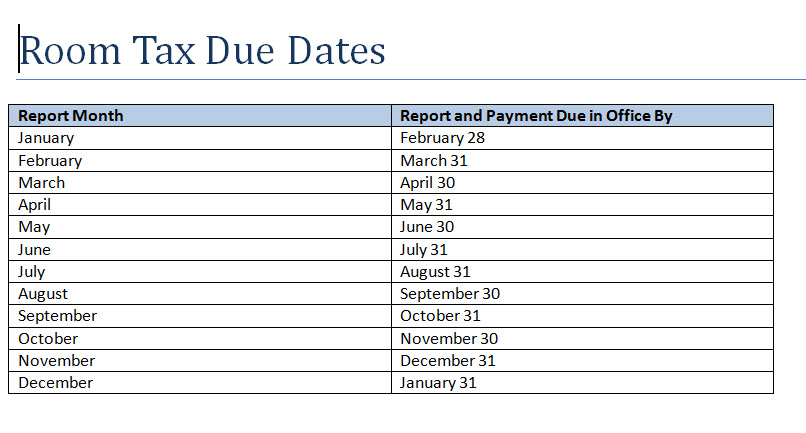 Members of the public are allowed to request public records information from the Tourism Zone. The Information Request form needs to be filled out with detailed information regarding the request.